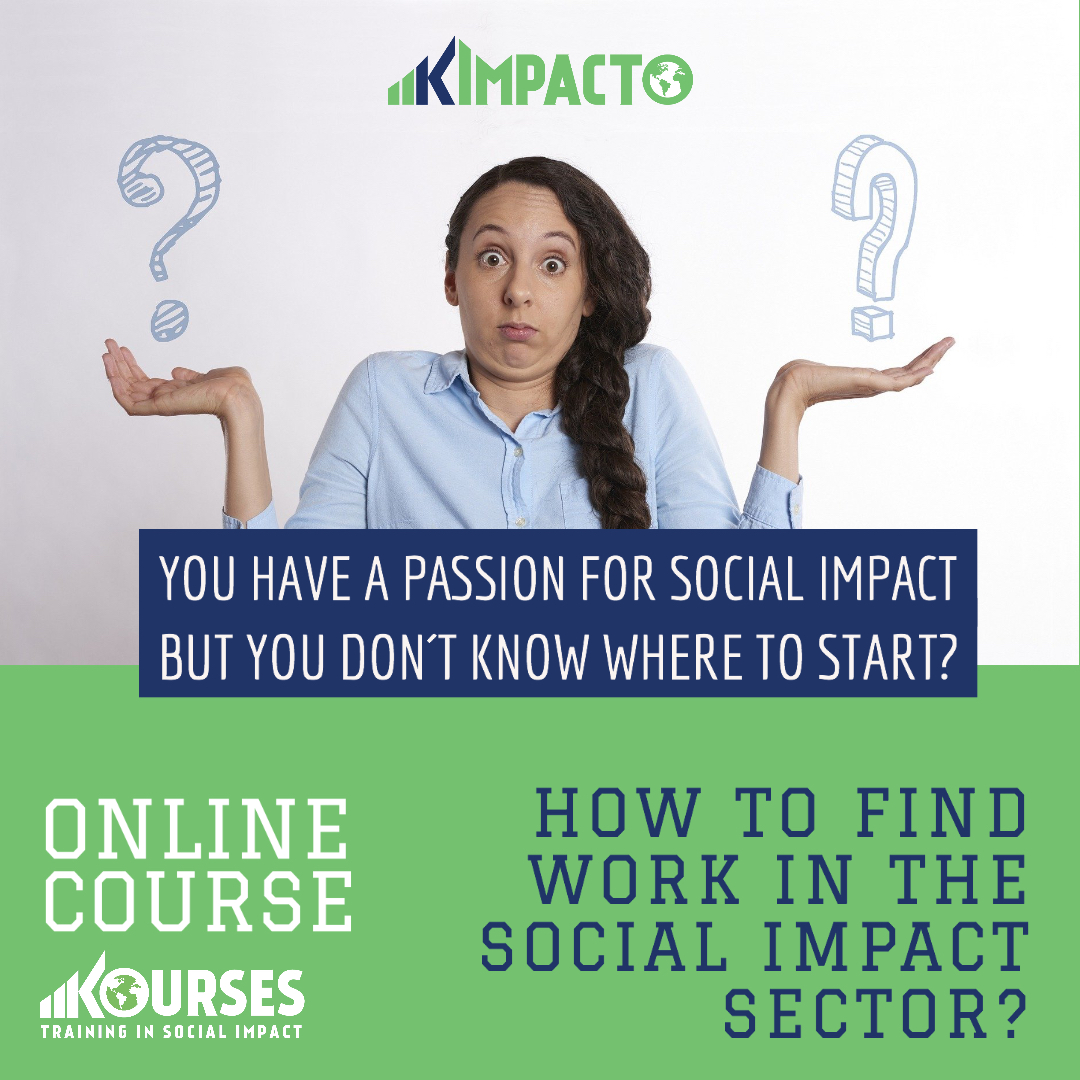 Follow your passion AND make money too!
Are you currently unemployed?
Do you have a "job" but it is not your passion?
Are you moving to a new city, and looking for work?
Do you feel "stuck" and want to make a positive change?
Do you want to make money plus make the world a better place?
Do you want to feel PROUD and FEEL GOOD about what you do?
Learn how to find work that also makes a positive impact!
Today, you can follow your passion and find work in a variety of Social or Environmental Sectors, or Impact Investing!
Kimpacto's Mission:
Training & Investing in Social Impact
Kim Kastorff started Kimpacto in 2013 after many years in banking, investments, finance and education, and to respond to the global demand for more inclusive training and development in the social impact & Impact investing sectors. 
Why does Kimpacto offer online courses?
For years, people have been asking me for practical training and online solutions, which solve their daily challenges and urgent needs.
As you know, many courses offered today do not actually solve our problems. For example, perhaps you have -
Limitations in accessing training, due to the required in-person format, the time, and/or the cost?
Needs in the short-term, and want help that is more specific and direct?
Interests in practical solutions to increase your social impact, and want to start today?
How can we help you?
Kimpacto's courses are direct, practical, globally accessible and can solve your immediate needs. Please contact me for any questions: [email protected]
START TODAY!
ARE YOU READY TO MAKE A CHANGE?
Our courses will provide you with very direct and specific advice to help find your dream job in a Social or Environmental Impact Sector, and how you can start working ASAP!
Our practical tips include: Creating Passion + Income, Job Market Trends, Current Job Postings, How to Network, Interviewing Tips, and much more!
THIS IS AN INTENSIVE COURSE, WITH EVERYTHING YOU NEED TO KNOW, SO YOU CAN START WORKING ASAP! REGISTER TODAY!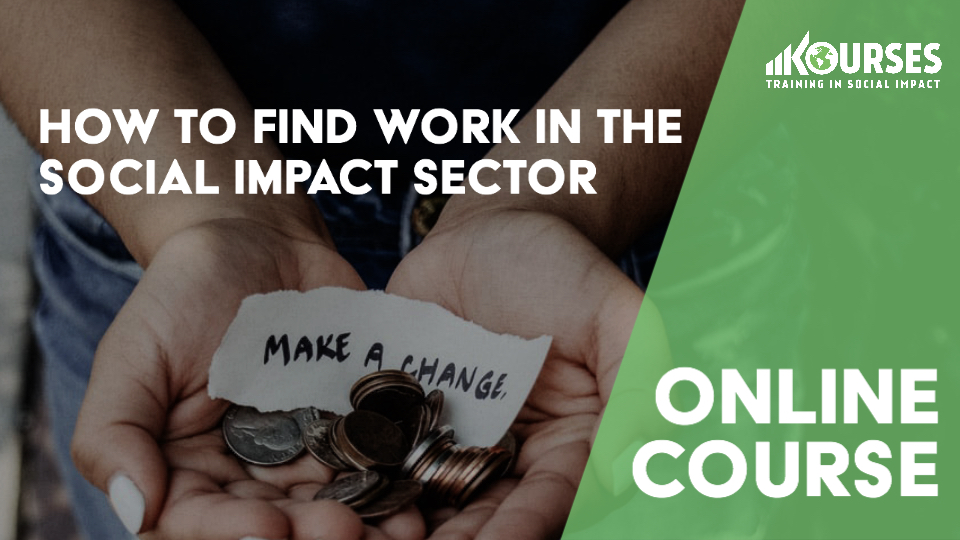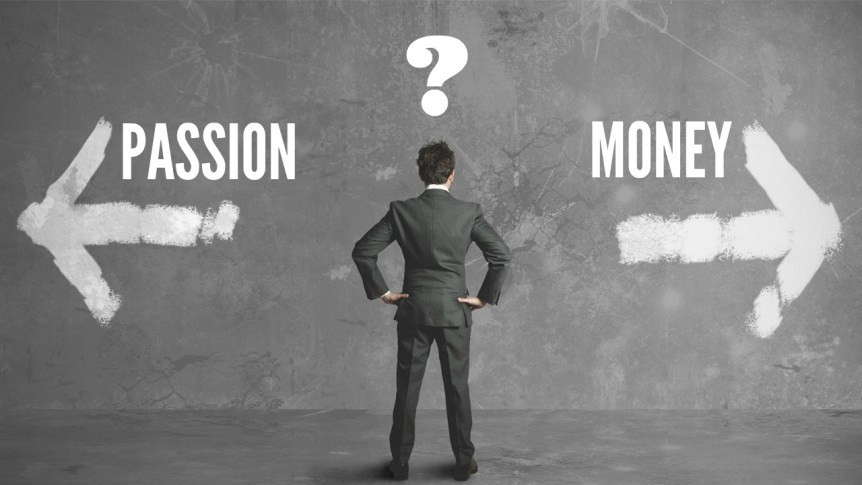 COURSE - PART I
JOB MARKET TRENDS
PASSION, MONEY OR BOTH?
How can I follow my passion AND make money?

KEY industry terms, resources & guidelines

Types of Jobs in Social Impact / Impact Investing

Job market trends & skills in demand (per country)

Common entry level jobs & how to get started?

Income? Which "social impact" jobs PAY the most?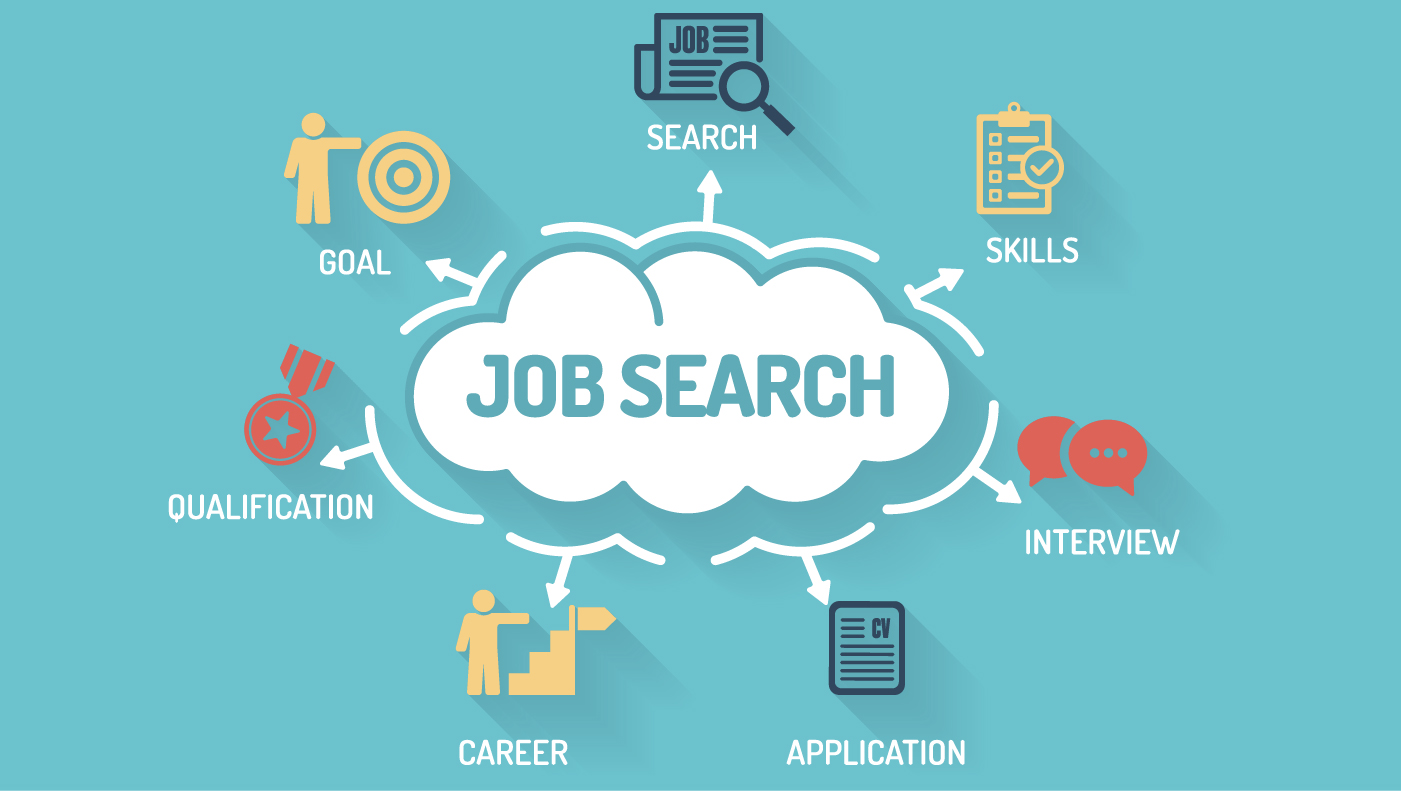 COURSE - PART II
TOP JOB SITES & SKILLS
SOCIAL IMPACT JOBS? WHERE?
Where do employers post jobs in this field?

What are the key websites for job listings?

What skills or experience are often required?

Are all jobs posted online or to the public?
How to minimize my time & effort in finding work?

How to find a good fit & start working ASAP!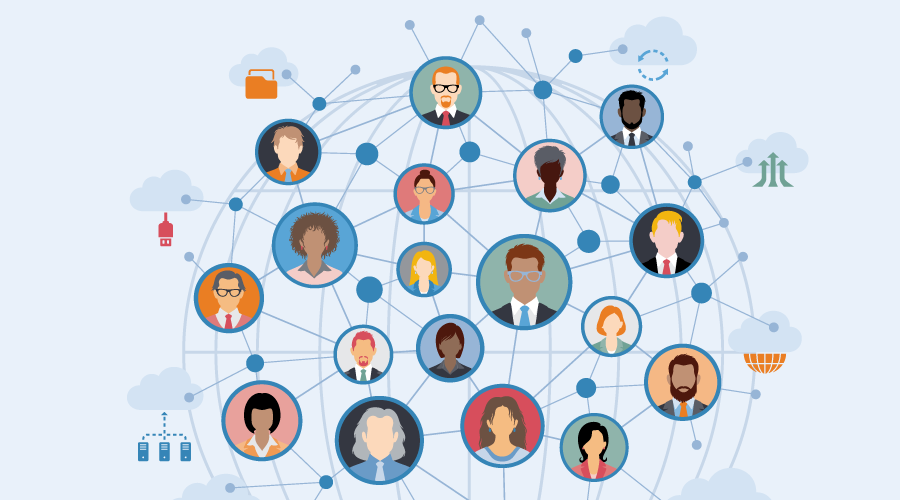 COURSE - PART III
NETWORKING TO FIND WORK
KEY LEADERS & CONTACTS
Non-profit / NGOs / Foundations
Financial Institutions, VCs, Investment Funds
Startups & Social Businesses
Corporations & Global Organizations
Fin-Tech, Incubators & Service Providers

How to build my network & start working ASAP!
VIDEO: HOW TO FIND WORK IN THE SOCIAL IMPACT SECTOR