Gender lens investing is the practice of investing for financial return while also considering the benefits to women, both through improving economic opportunities and social well being for girls and women.
Sustainable Development Goal 5 concerns gender equality and is fifth of the 17 Sustainable Development Goals established by the United Nations in 2015. This goal seeks to achieve gender equality and empower all women and girls.
Now, you can register for FREE to learn more about Gender Lens Investing and how to do it via several online Podcasts, including advice and tips from leading experts.
Please share your comments and feedback, so we can work together on critical issues such as Gender Equality.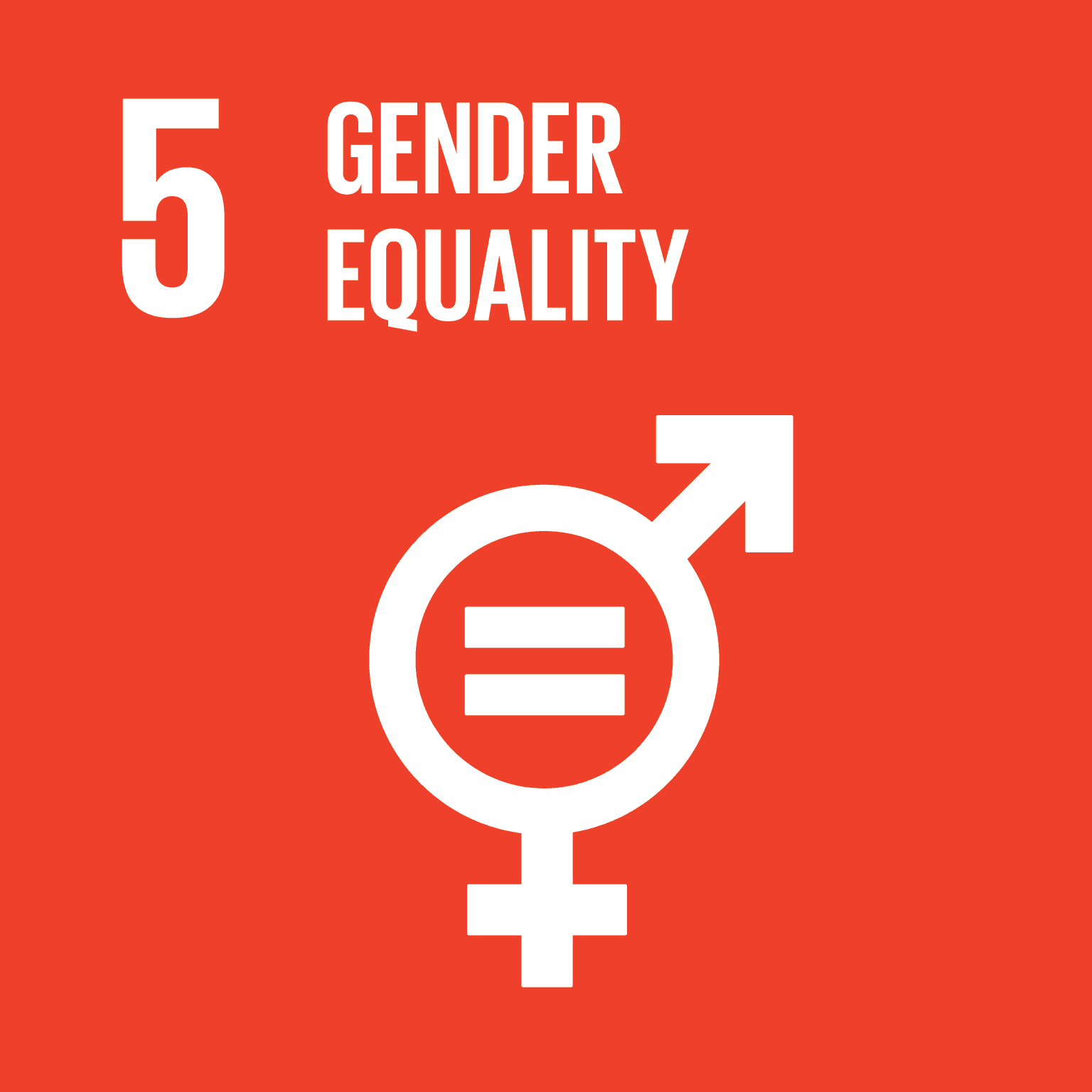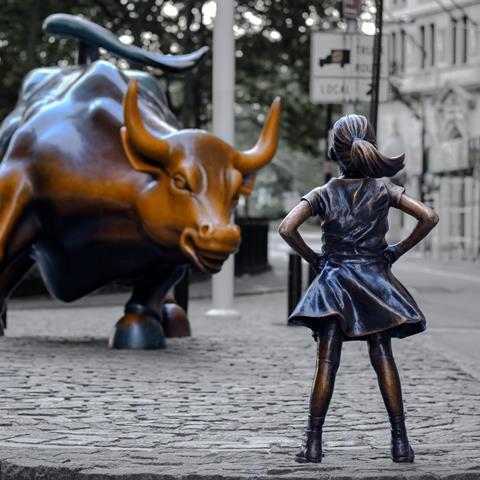 More about this Course ...
This series of podcasts is for everyone who wants to understand how to invest with a gender lens, whether you are simply a parent allocating pocket money, or an investor with a billion dollar endowment. The Gender Lens Investing movement is ten years old and has developed from the margins to being part of the strategy of many intelligent investors. Find out what it means and how to do it in this series. 
The podcasts look at what Gender Lens Investing means, why data is vital and how to extend the same principles to racial justice and LGBTQI communities. We also provide a guide on how to invest with a gender lens and look at how upheavals like COVID and Black Lives Matter are changing the possibilities in this growing field.
The starting point is that Gender Lens Investing now appears to show clearly that gender balanced work places are connected with better outcomes. Such companies and organisations are happier, healthier and more prosperous. Suzanne Biegel, one of the pioneers in the field, says: "We have so much data now that says – whatever metric you look at – there's a high correlation between gender balance and women's leadership and decreased risk and decreased volatility, which is what investors care about as much as they do about upside and improved performance."