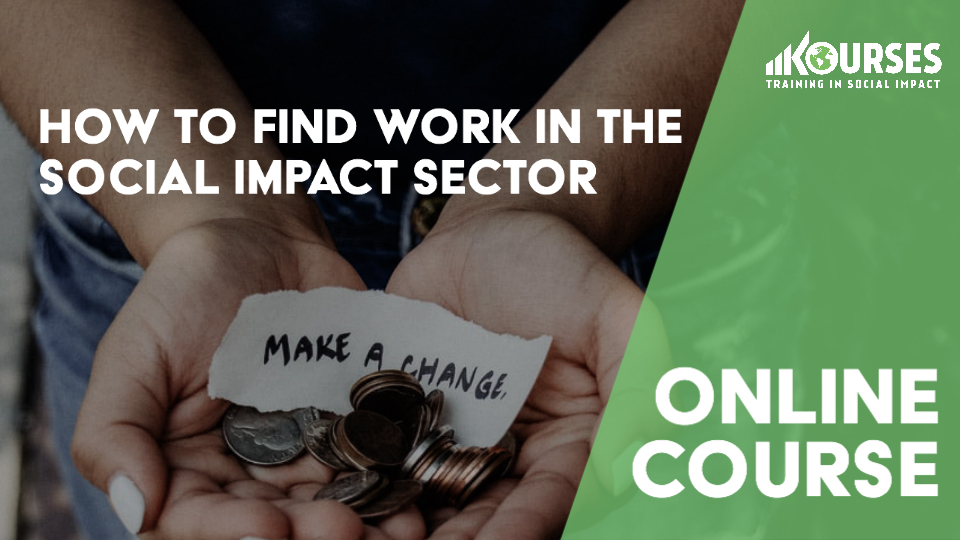 COURSES
Kimpacto's online and practical COURSES are globally accessible and can solve your immediate needs, such as HOW TO ...
Find Work in the Social Impact Sector (REGISTER TODAY!)
Social Business Planning
Financial Forecast & Social Metrics
Investing in Social & Environmental Impact
Methods to Measure Social Impact
Fundraising (Investors & Donors)
PLUS more courses to solve your needs …
Our online courses are available 24/7 around the world, and provide specific and practical solutions.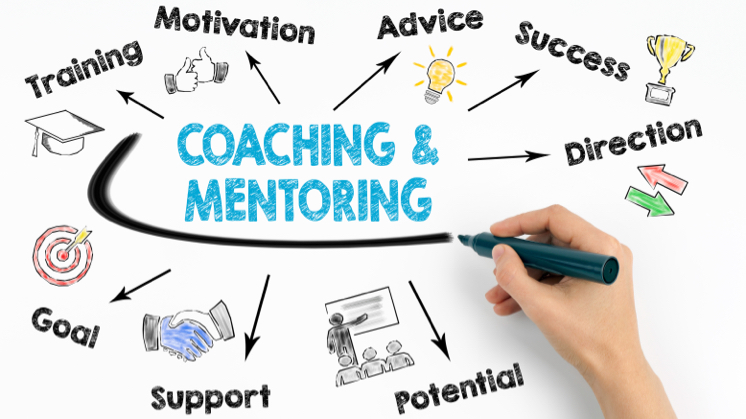 COACHING
Kimpacto's online COACHING sessions provide more customized support for your personal or business needs. We help you start, grow and achieve your social impact goals.
You will receive practical tips and specific resources to START TODAY!
We offer 1:1 and group sessions, at affordable rates. Sign up via our online calendar.
This is a quick option to receive online coaching in just 30 minutes (or add more sessions).
Register and confirm a coaching session today!
English or Spanish!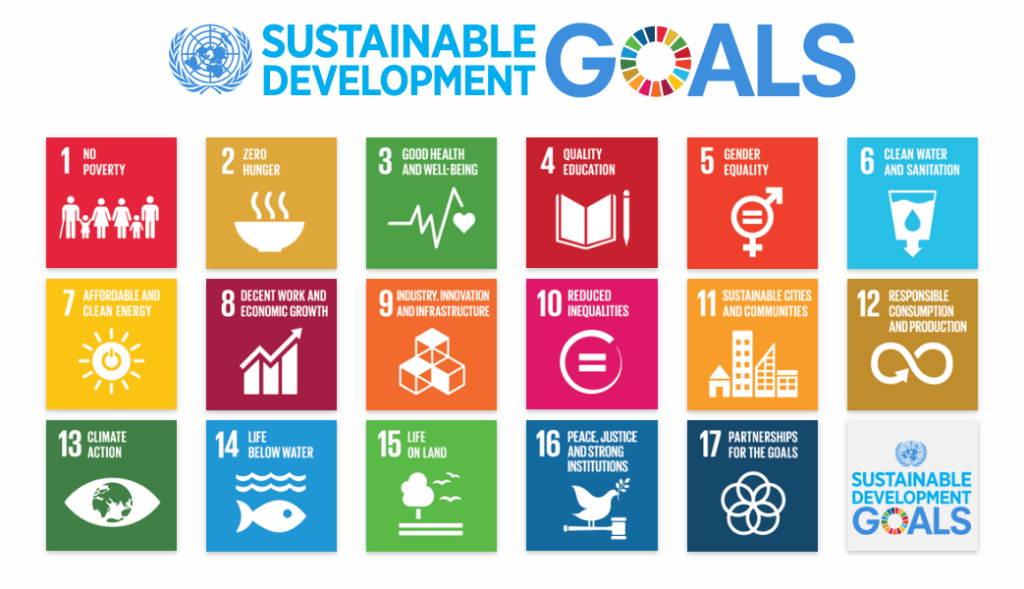 CONSULTING
Kimpacto's CONSULTING services are generally more comprehensive or project-oriented. We work with Startups, Corporations, Impact Investors, NGOs, Universities, and more... usually on projects related to the (above) 17 UN SDGs.
OUR APPROACH:
A FREE call to discuss your goals, and we prepare a consulting & fee agreement.
During the project, Kimpacto works both independently and/or collaboratively with your team to develop the project according to our agreement, goals and time-frame.
See "Contact Us" on our website or send me an email for a FREE 30-minute introduction call (English or Spanish): [email protected]
"Very specific, easy to understand, and I was able to implement immediately. Thanks!"
- Albert Inglan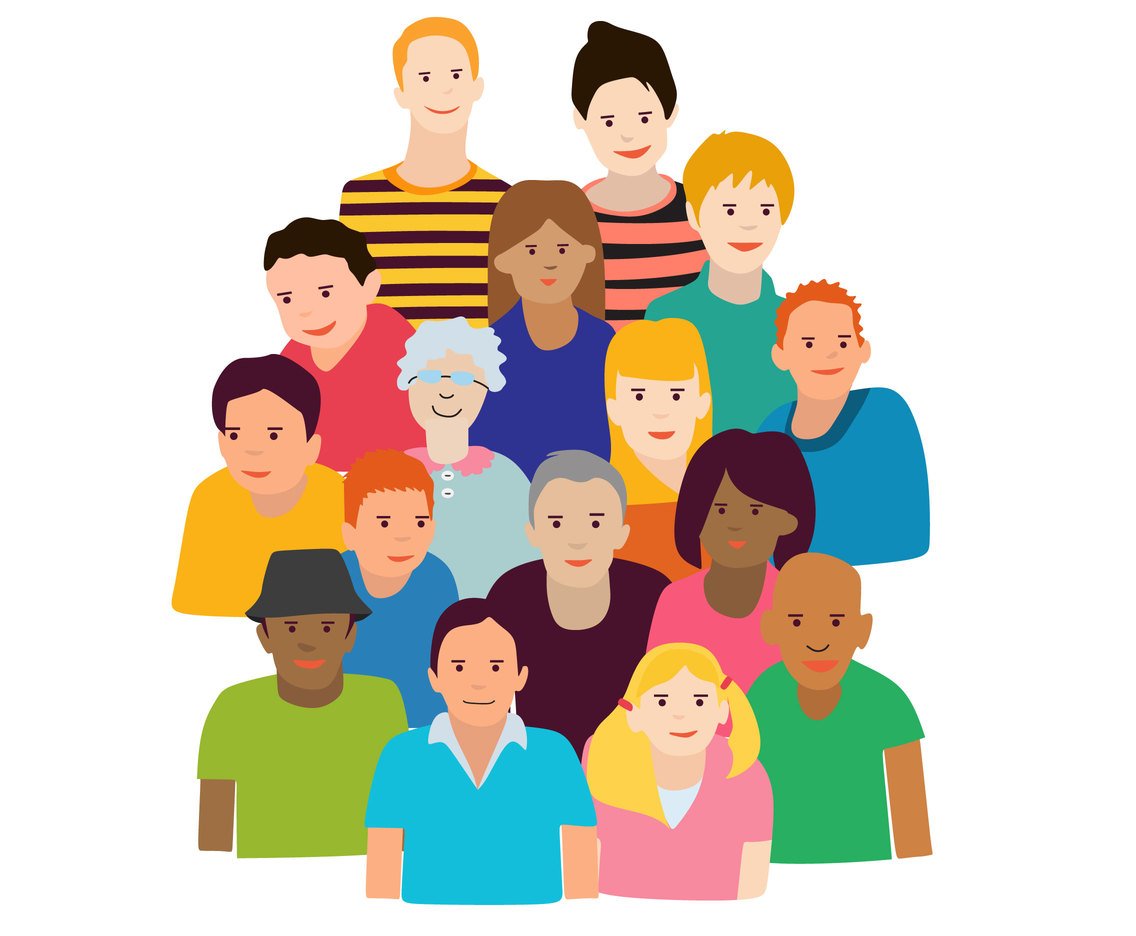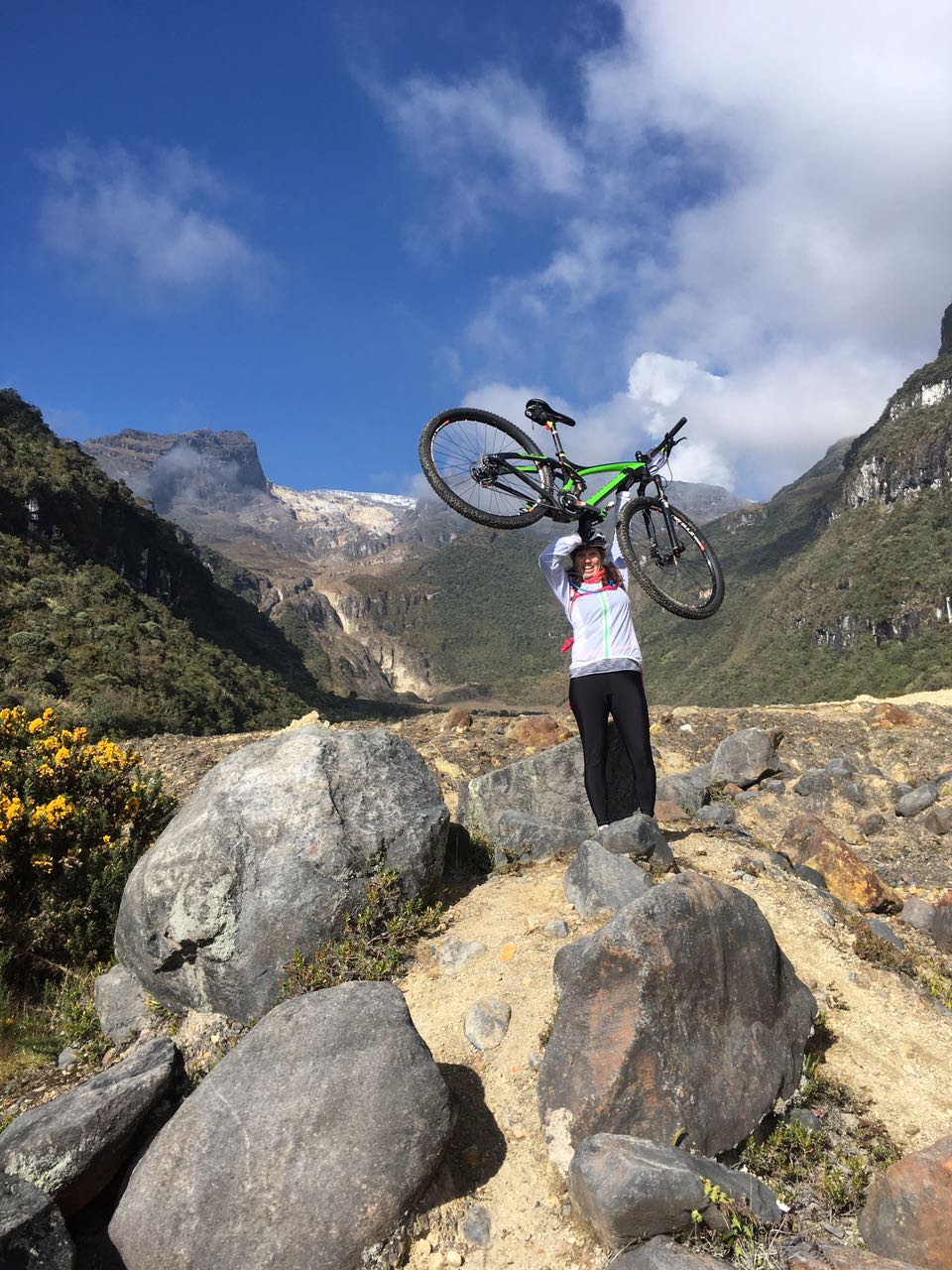 Hi, I'm Kim the founder of Kimpacto!
I started Kimpacto in 2013 after many years in banking, investments, finance and education, and to respond to the global demand for more inclusive training and development in the social impact & impact investing sectors.  
Over the years, many people have told me that we need more practical training solutions and personal support that can be easily implemented to help people who:
Lack training or coaching support, due to the in-person format, the time, and/or the cost;
Need urgent or short-term solutions, and want help that is more specific and personal;
Seek practical solutions to increase their social impact, and want to START TODAY.
Kimpacto's courses, coaching and consulting offer a wide variety of solutions that are practical, globally accessible and can solve your immediate needs.
What challenge do you have today?
Send me an email, so we can find the right solution for you!
Contact Kim Kastorff: [email protected]